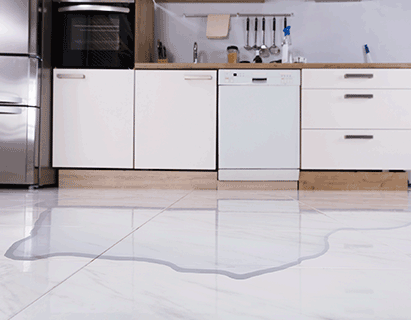 24/7 Emergency Plumbing Services
There is never a good time to have a plumbing emergency, that's why we're available to help you 24 hours a day, 7 days a week.
When a plumbing emergency happens, you can count on Jenco Plumbing to respond quickly. We pride ourselves on taking care of your plumbing emergencies anytime of day, no matter how big or small the issue.
Whether you have a residential or commercial plumbing emergency, our team will promptly respond to your call and work efficiently to resolve the problem as quickly as possible. From burst pipes that are flooding a room, to clogs, sewer problems, and more - we can handle any problem anytime you need us.
Call us anytime, day or night, and we'll be available to assess the problem, provide you with a free estimate, and fix your plumbing problem. Jenco Plumbing is here to help!