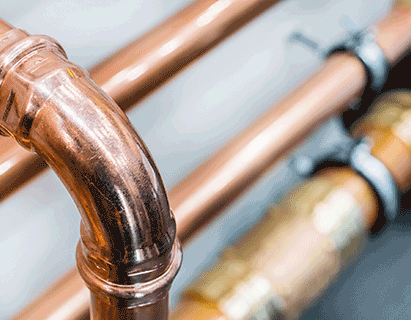 Commercial Plumbing Services
We know how important your business is, and a simple leak or clogged pipe can have numerous negative impacts.
We will assess and address your plumbing problem in an efficient manner so your business can stay on track and with minimal interruption. We service a wide variety of commercial locations including: restaurants, hotels, resorts, schools, hospitals & clinics, sports & entertainment venues, stores, industrial buildings, commercial complexes, public buildings, and more.
If you need plumbing services such as water or sewer line repairs, backflow certification, or basic drain, toilet, or sink repairs, call us today for a quick response and a free estimate!
Commercial Plumbing Services
Plumbing Repairs
Drain Cleaning
Pipe Location
Re-piping
Leak Detection
Sewer Installation
Leaky Toilets
Restaurant Plumbing
Sewer Drain Cleaning
Water Line Repairs
New Construction
Slab Leak Repairs
Backflow Prevention
Backflow Certification
Water Heater Replacement
Tankless Water Heater Installation